Are you a stylish student, trendy professional or just a fashionable girl who loves the convenience of a comfortable backpack but hate how conventional backpacks look! Backpacks are the best way to get you and your stuff from point A to point B.
No matter where you are planning on going, here are some of the trendiest backpacks that'll replace that old, worn-out purse of yours any day.
The Modern Snap Backpack
If you are minimalist on the outside but a pack rat on the inside then you will loves this simple grey backpack that will look fantastic with everything. It is big enough to hold your 15-inch Mac Pro Book, plus all of you other must-have essentials.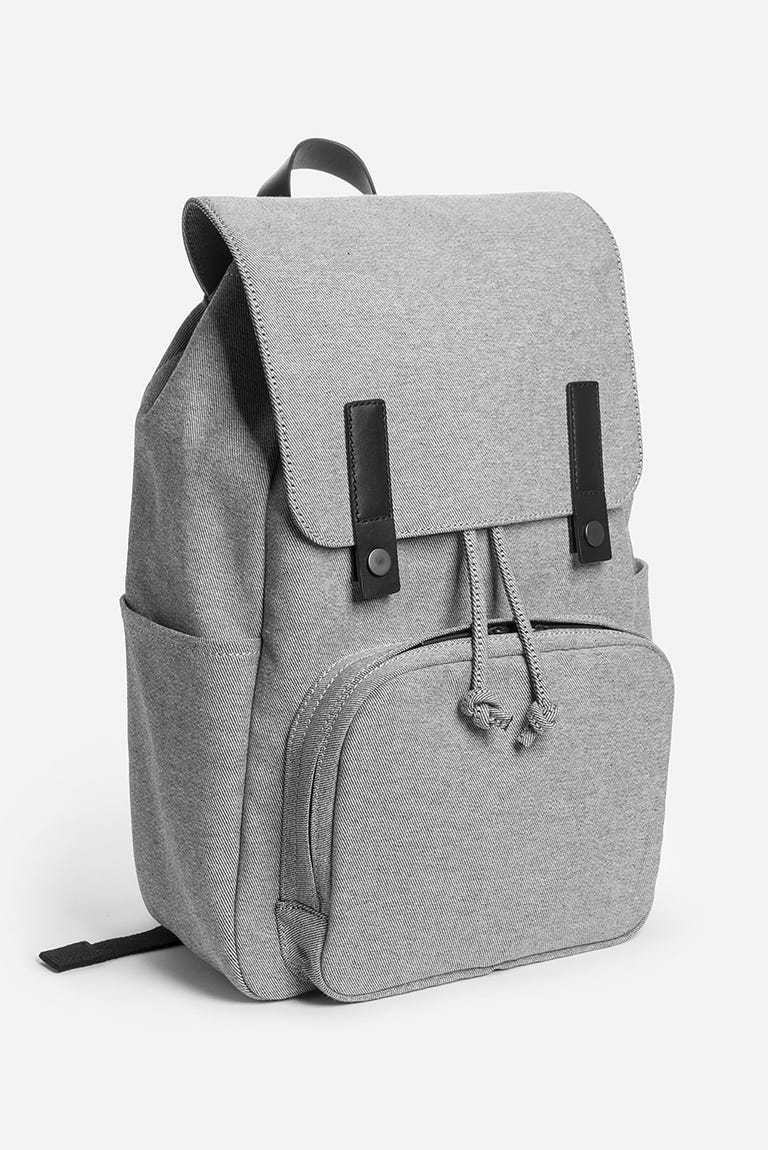 Gape Mouth Nylon Backpack
For those of you who are millennial pink fans then you are going to fall in love with this backpack. It can double as tote or backpack depending on your mood. The top opens wide, so you can see everything you have inside easily. Plus the extra outer pockets will keep all of your little things right where you need it.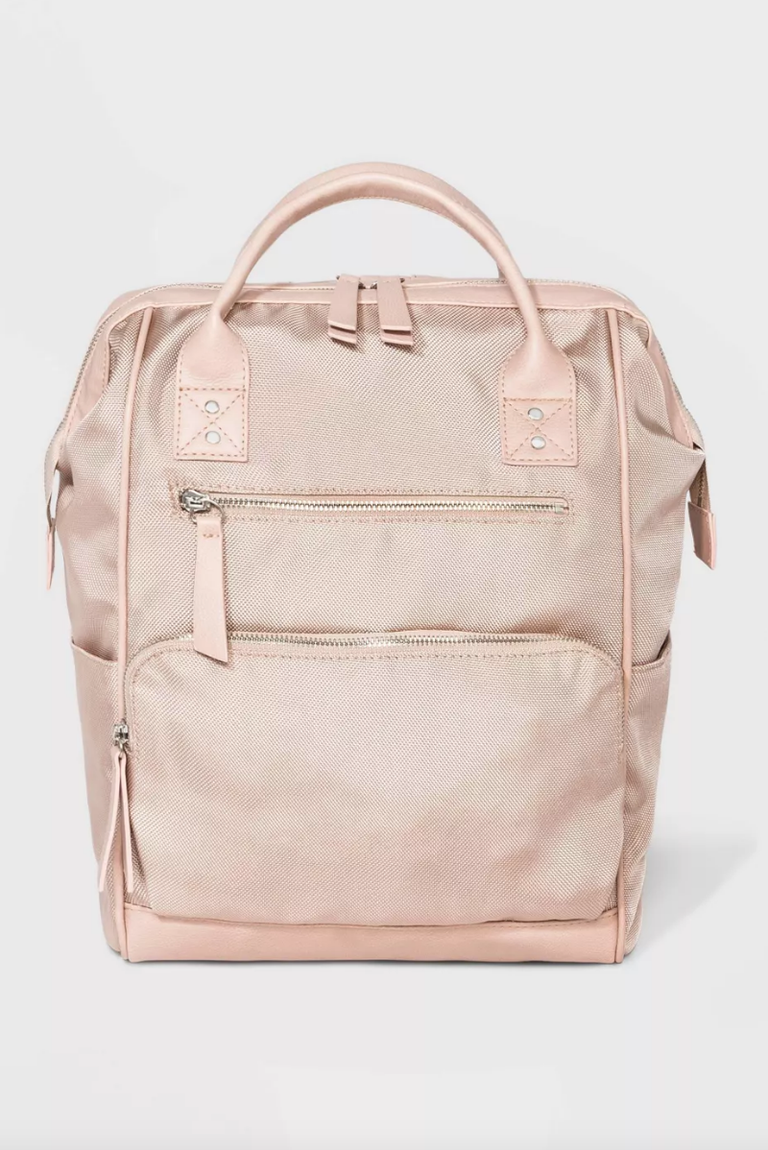 Nova Mid Volume Backpack
Sometimes we can be like Goldilocks when it comes to finding the ideal backpack, but this one is just right. Not too large, not too small but just right. It can hold a 13-inch laptop and it comes in seven fun colors, one for each day of the week.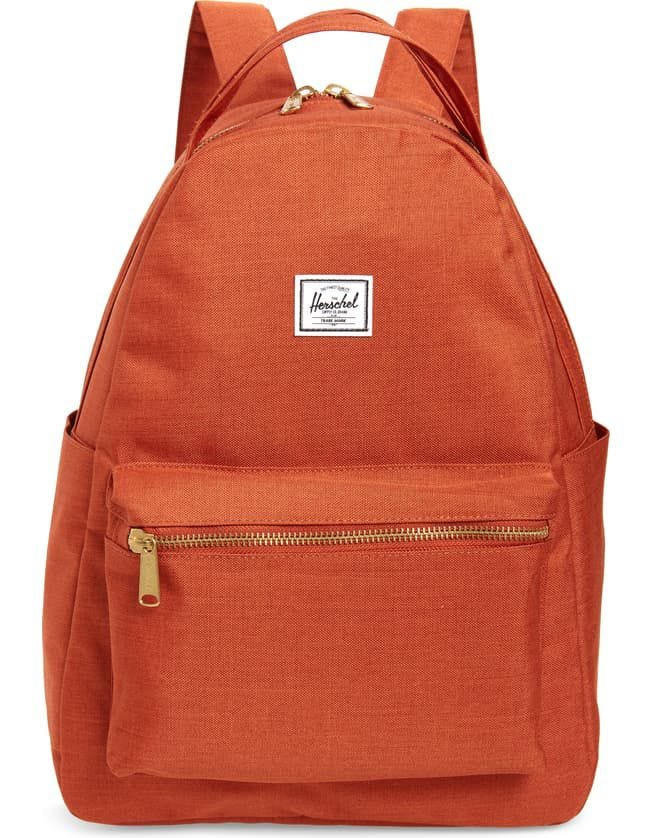 Metallic Sky Harper Backpack
You will love this backpack for days that you are commuting without your laptop and need something on the cute side. Comes with an adorable little tassel and with golden accents that you will feel proud to store your personal items in. It can be used as a purse for a weekend luncheon.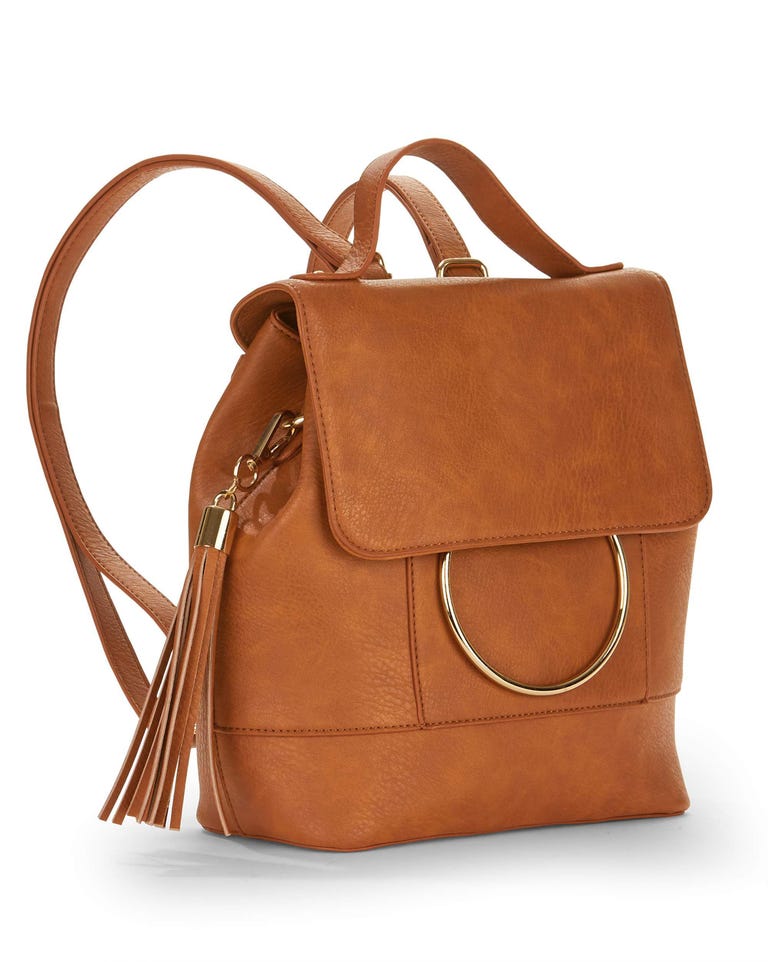 Leather backpack
For a vintage look, you need a leather backpack that is fashionable and practical. This backpack can't just only hold your laptop, binders and all of your important stuff. The slightly worn style only makes it look even more retro and lived in.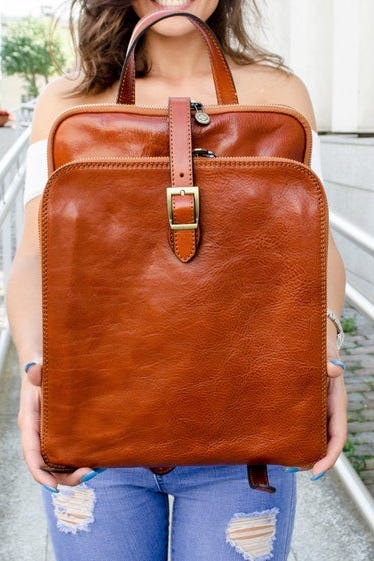 Mini-Go Water Resistant Diaper Backpack
Are you commuting with little ones? If so, then you know how hard it is to find the ideal backpack that is stylish and functional. You will love all of the extra compartments in this striped backpack, meaning you can still carry your laptop without worrying about a leaky diaper.